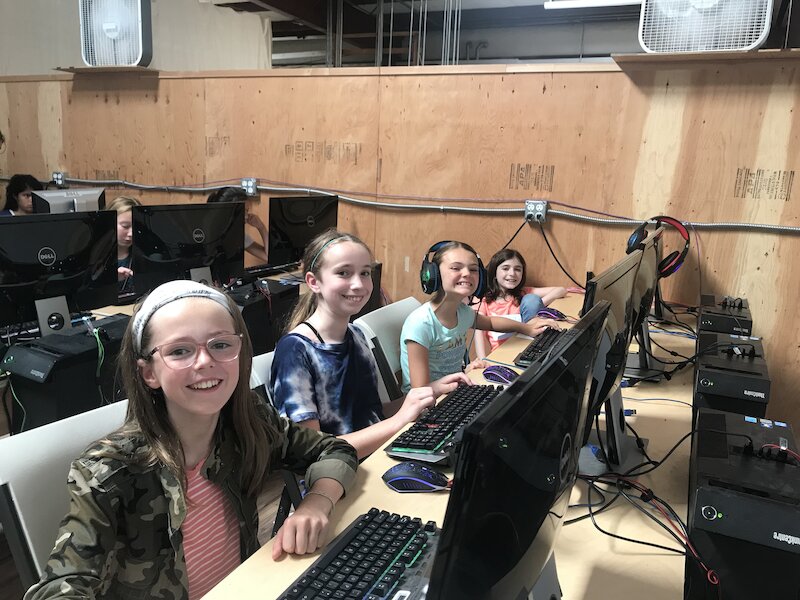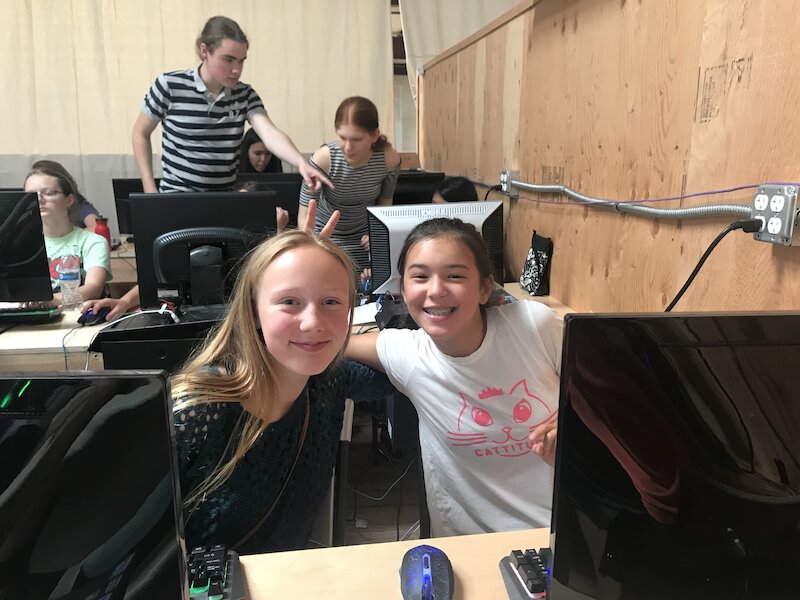 Details
Registration is OPEN. The program has been moved online for health reasons. It is now free and any payments accepted are currently being refunded.
Who: Girls in grades 5-8 (rising 6-9). Coding experience not necessary, but always welcome. It is strongly recommended that younger girls, those who may want to take things more slowly, and those who are completely unfamiliar with technology sign up for the first session. Those who are older, crave a challenge, and are more comfortable with technology (though they may not necessarily have programming experience) are encouraged to sign up for the second session.
Times:
Session 1 (HTML/CSS): August 3rd-7th, 2:00-4:00 pm PST
Session 2 (JavaScript): August 10th-14th, 2:00-4:00 pm PST
Cost:
Online: FREE (suggested donation: $30)
Testimonials
I really liked being here. The coding was a lot of fun and the people were awesome!
Zadie
I loved this camp. It was really fun. I would give it five stars.
Yasaswini
This was the best coding camp I have ever done!
Lauren