Our Team
Meet our Instructors
Sydney Von Arx
Uncommon Sense Lead Instructor
I'm Sydney Von Arx, a computer science major at Stanford currently doing research under Fei-Fei Li in the Vision lab. I also help run Stanford Effective Altruism and work with the Stanford Existential Risks Initiative.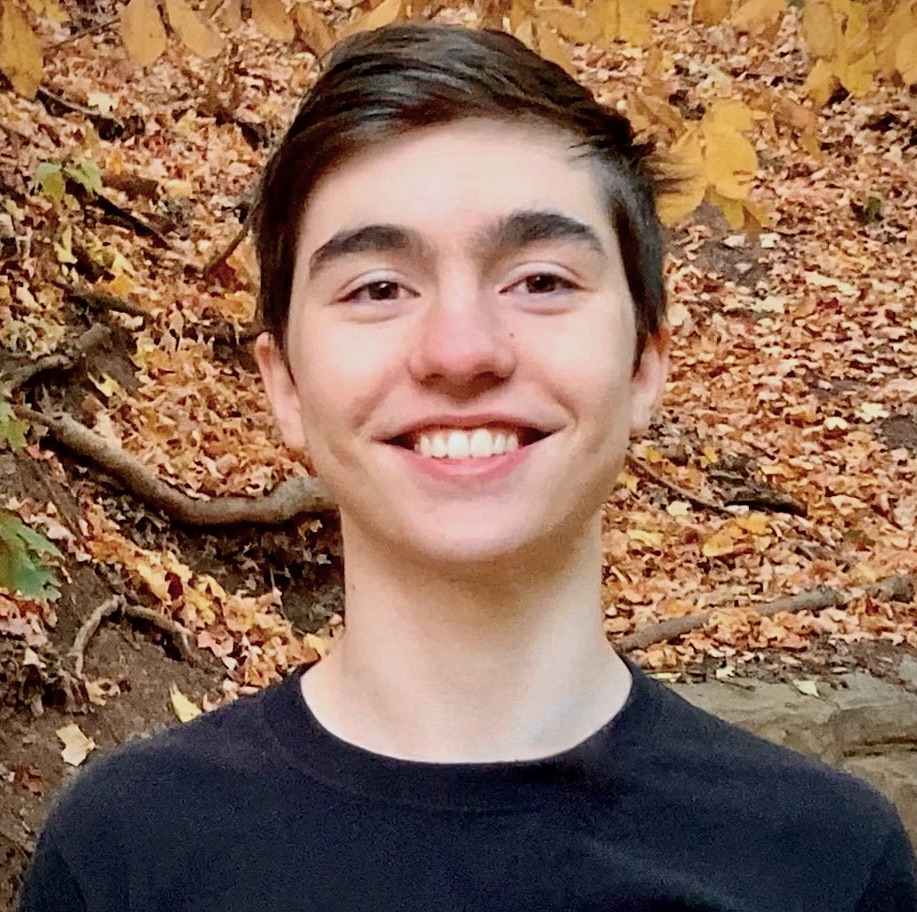 Chris Lakin
Uncommon Sense Instructor
Hello, I like to listen and occasionally write. I am currently studying physics at Carnegie Mellon, where I also organize CMU Strategic Social Impact.
Christian Smith
Uncommon Sense Instructor
For as long as I can remember, making sense of the strange world around me has been my central endeavor. I have learned that being able to tell accurate information from inaccurate information is key to succeeding in any goal in life. What excites me about working with Uncommon Sense is having the opportunity to help students build a foundation from which they can make sense of the world around them, and therefore, be well-equipped to succeed in their own endeavors. I recently graduated from Stanford with a BS in Education.